Collaborations
with other non-profit organizations
We are pleased to collaborate with non-profits who share our mission of serving our community and youth within through music opportunities. Please learn more about them by visiting their website below.
Working Together
Towards Common Goals
We believe in the power of synergy. 
When organizations work together, more can be accomplished for the benefit of the community. We love collaborating with other non-profit organizations to help promote their missions and to work together to make the world a better place. Let us know if your non-profit is interested in being our collaborator!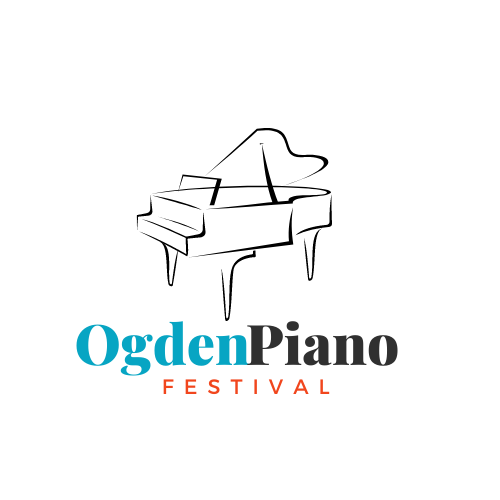 Ogden Piano Festival
Festival and Competition
Ogden Piano Festival features student competitions, recitals, and masterclasses.
Mission Statement: The Ogden Piano Festival is a non-profit organization that provides competition opportunities and multi-cultural performance events for young artists in Utah, Idaho, and Wyoming. Our mission is to nurture the growth and development of musicians and inspire excellence in performance.
Website: www.ogdenpianofestival.org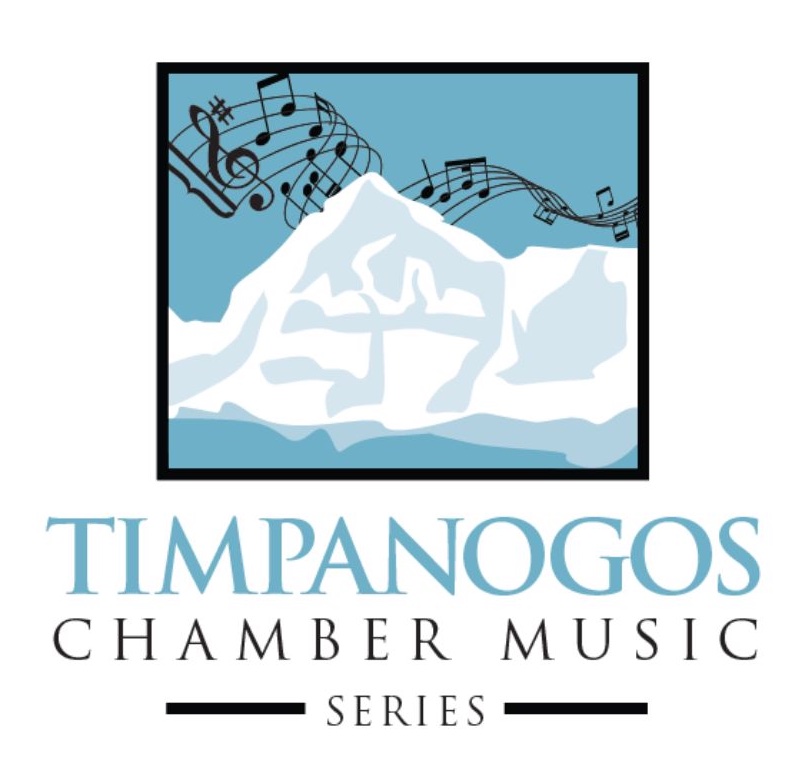 Timpanogos Chamber Music Series
Concert Series
Mission Statement: Our mission is to promote chamber music in Utah and surrounding areas, providing world-class concerts for music lovers.
Website: https://www.timpchamber.org
Lyceum Music Festival
Orchestra Camp
Mission:
The mission of Lyceum Music Festival is to connect young classical musicians with professional performers in a way that awakens the student to his or her own potential. This furthers the mission of our parent organization American Heritage School by using music as an effective method of educating both the heart and mind.
Website: https://lyceummusicfestival.com/
Ask us about collaborating with us