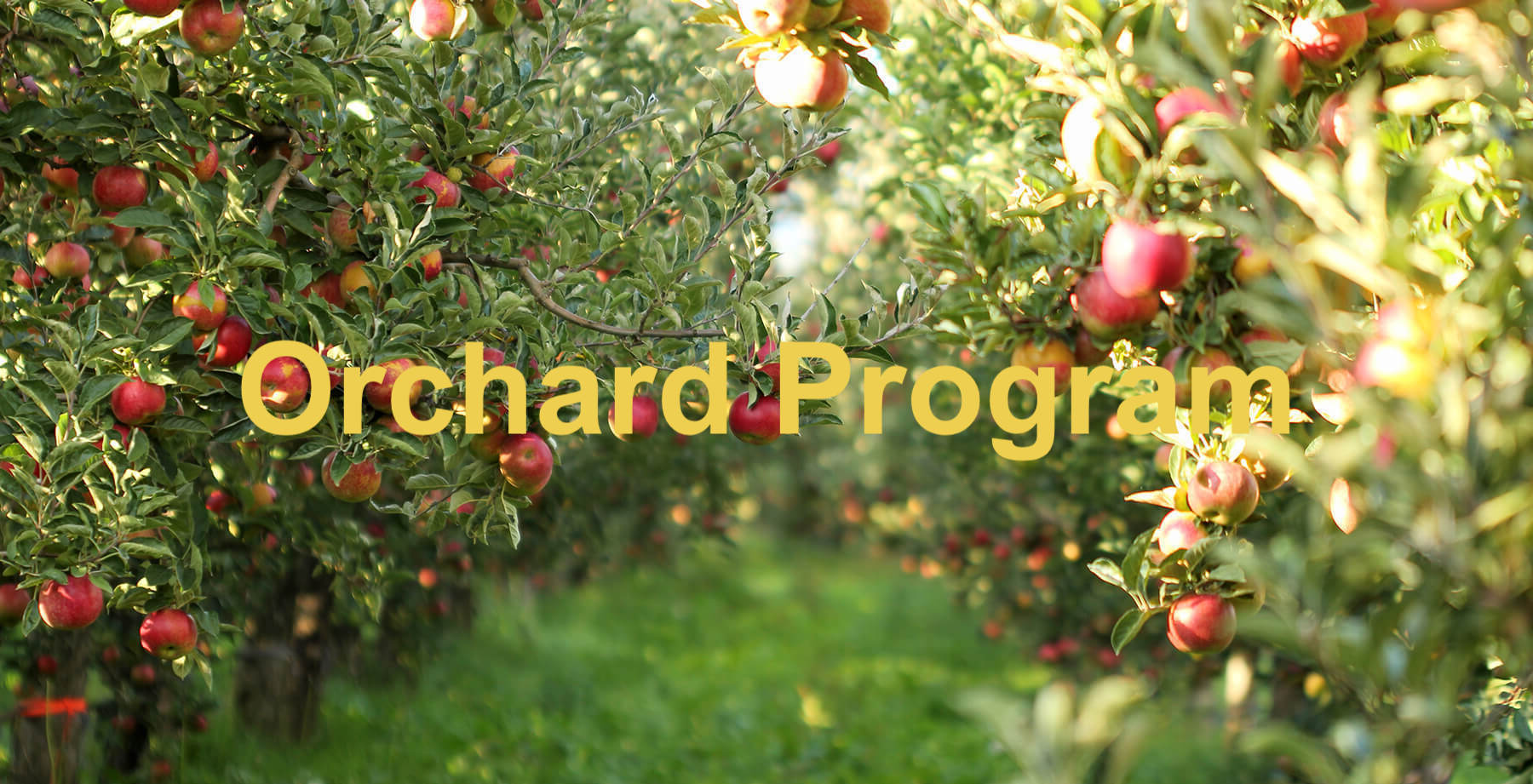 Program description: For students aged 12 and above, who are able to rehearse independently, wanting a serious Classical chamber music experience. Includes workshops, masterclass, and recitals. 
Registration Steps:
Decide which program (Orchard, Sequoia, or Sapling) and schedule (AM, PM, or Full Day) will work best for you.

(optional) To apply for a spot in a group with preselected repertoire,

CLICK HERE.

Record a 2-5 minute video of a solo performance to assist us in appropriate group placement. Have a link ready to submit on the registration form (an unlisted video on YouTube preferred). For alternative methods, please contact us at

admin@mountainspringsmusic.org

.

Fill out the registration form and submit. To register additional participants, click "Register another participant"

Proceed to "Payment Page"
NEW! – Choose Your Repertoire Now!! (Optional) 
Click here to apply for a spot in a group with a preselected repertoire.
Preselected repertoires for MSMF 2023 Orchard Program (click on the titles to listen):
Click here for the Registration Excerpts.
For a comprehensive schedule for all programs, click here.